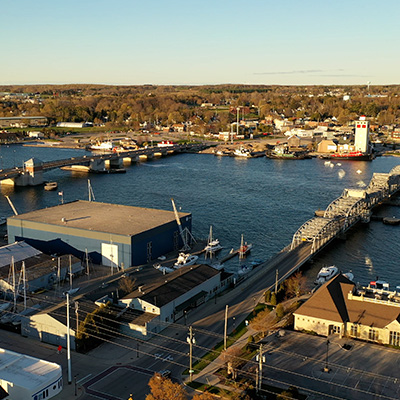 THE FUTURE OF WISCONSIN PORTS
The Wisconsin Ports Strategic Plan is a comprehensive document created to guide the Association into the future. The plan identifies where Wisconsin Ports wants to be in five, ten and even twenty-five years. The success of the plan depends on the consensus of the key decision-makers today and in the future to realize its identified goals. The plan identifies ways in which Wisconsin Ports prepares to deal quickly and effectively with a variety of potential futures, taking into account the many internal and external factors that may have an effect upon the Association. Strategic planning and management keep the leadership of Wisconsin Ports constantly aware of and ready to react to both crises and opportunities.​
OUR MISSION
To promote and grow Wisconsin's maritime economy.