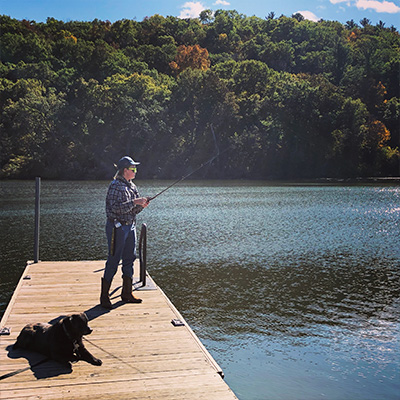 AN ENVIRONMENTALLY SOUND MODE OF TRANSPORTATION
A comprehensive environmental impact study in the Great Lakes-St. Lawrence Seaway region showed that waterborne transportation moves more tons of cargo more efficiently with less fuel and less noise compared to other forms of freight transport, including rail cars and trucks.
A comparative analysis of the fuel used and engine technologies deployed by truck, rail and ship showed that marine vessels were able to carry one ton of cargo significantly farther on one liter of fuel than both rail and trucks.
ENERGY EFFICIENCY COMPARISON
Combined Great Lakes-Seaway System Fleet (2010)
Source: RTG analysis based on each mode carrying Great Lakes-Seaway traffic an equal distance.
The largest Great Lakes vessels, typically 1,000 feet in length, can carry 62,000 tons of cargo – equivalent to 2,340 trucks or 564 rail cars. If the total cargo transported by the Combined Great Lakes Seaway Fleet in 2010 was instead transported by truck, 7.1 million additional truck trips would be required in the Great Lakes region.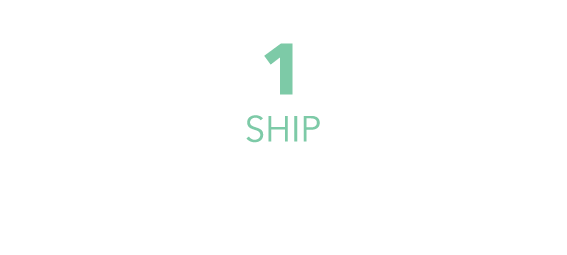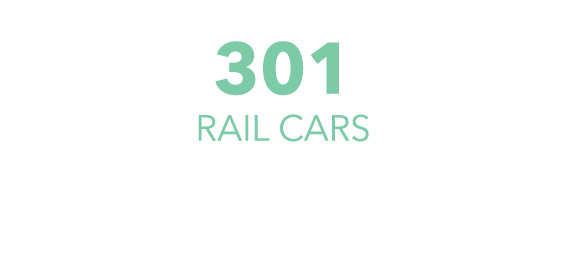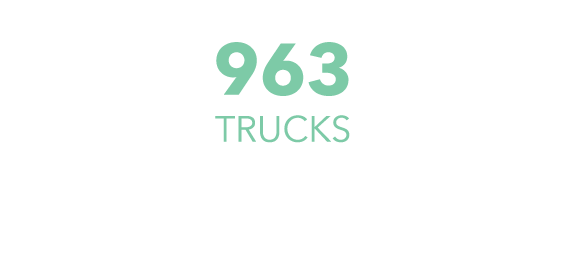 The noise footprint of the Combined Great Lakes Seaway fleet is negligible in comparison with rail or truck transportation. In comparison, the noise footprint for the rail and truck modes would increase by 40% if either mode were to transport the Great Lakes Seaway cargo.
MODAL NOISE FOOTPRINT COMPARISONS
Severe Ldn Footprint (sq. mi.)
Source: RTG analysis 
The noise impacts of trains are a combination of the noise from air horns blown on approach to public highway-railway, at-grade crossings and the noise from movement of trains that occurs everywhere. In the case of trucks, it is primarily the noise associated with the freeway and arterial highway systems. 
The noise footprint of the Great Lakes Seaway Fleet is associated with the sounding of horns when vessels meet and when mooring lines are dropped in preparation for departure from locks and ports. 
LEARN MORE
For full details on the environmental comparison of the waterborne transportation versus other forms of cargo shipping, read the full Environmental and Social Impacts of Marine Transport study.