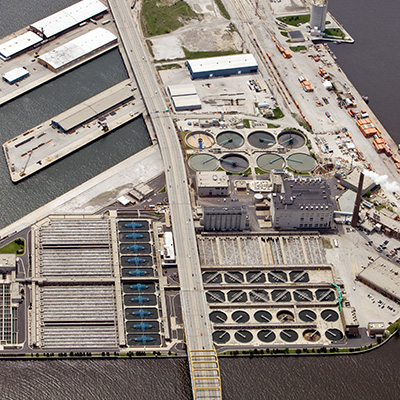 FOCUSED ON WISCONSIN'S MARITIME ECONOMY
The Wisconsin Commercial Ports Association (Wisconsin Ports for short) was created in 2001 by the municipal commercial ports of Wisconsin. Our membership has grown to include privately operated terminals and port-related service providers including engineering firms, construction companies, state and federal government agencies, representatives from other modes of transportation and more.
OUR MISSION
To promote and grow Wisconsin's maritime economy.
THE PURPOSE OF WISCONSIN PORTS IS TO:
Provide a medium for the exchange of ideas, methods, information and experiences as they relate to Mississippi River, Lake Superior and Lake Michigan port management
Promote and encourage the public's understanding of the value of shipping and the importance a port brings to its community
Promote and encourage legislation and regulation on all levels for the good of all Wisconsin ports and shipping
Cooperate with all governmental agencies and industry organizations, with a primary goal of "Growing Waterborne Transportation in Wisconsin"
WISCONSIN PORTS OFFICERS
Meet the people who lead our Association in its mission of promoting and growing the state's waterborne transportation industry.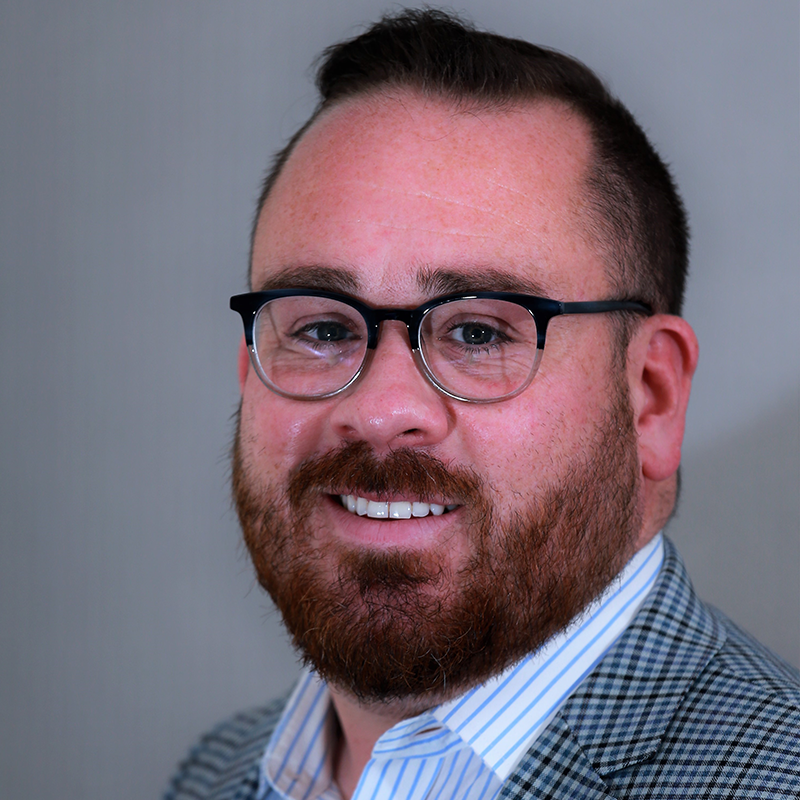 Port Milwaukee, Director
(414) 286-8130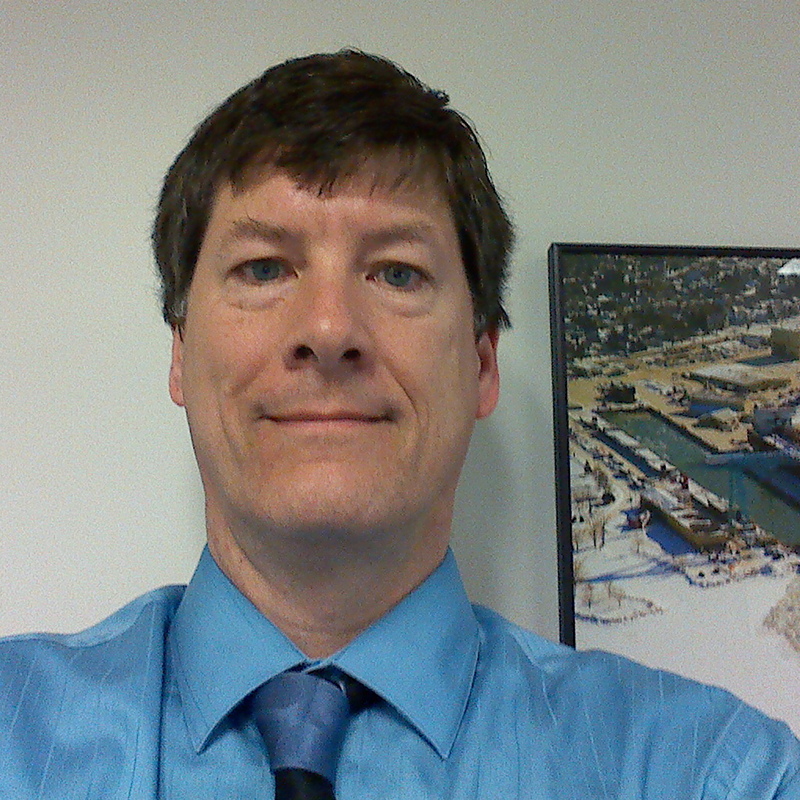 Port of Sturgeon Bay, Community Development Director
(920) 286-8130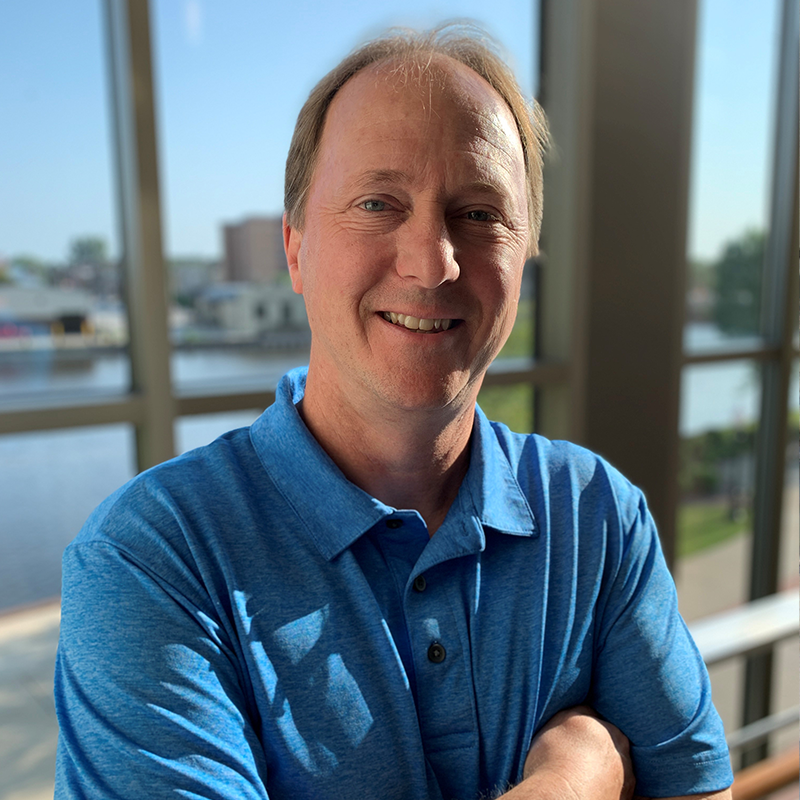 Port of Manitowoc, City Planner & Harbor Master
(920) 686-6930
Wisconsin Ports maintains a business office for the transaction of business and the receipt of communications between meetings of the members of the Association or its officers, the location of which is designated by the President of the Association. We have maintained a principal office in Brown County (Port of Green Bay) since 2001. Our future address and location may change from time to time by action of the Board of Directors. In the absence of such designation, the business office of the Association shall be the same as the business office of the Secretary of the Association or should the President and Secretary so agree, the same as the business office of the President of the Association.